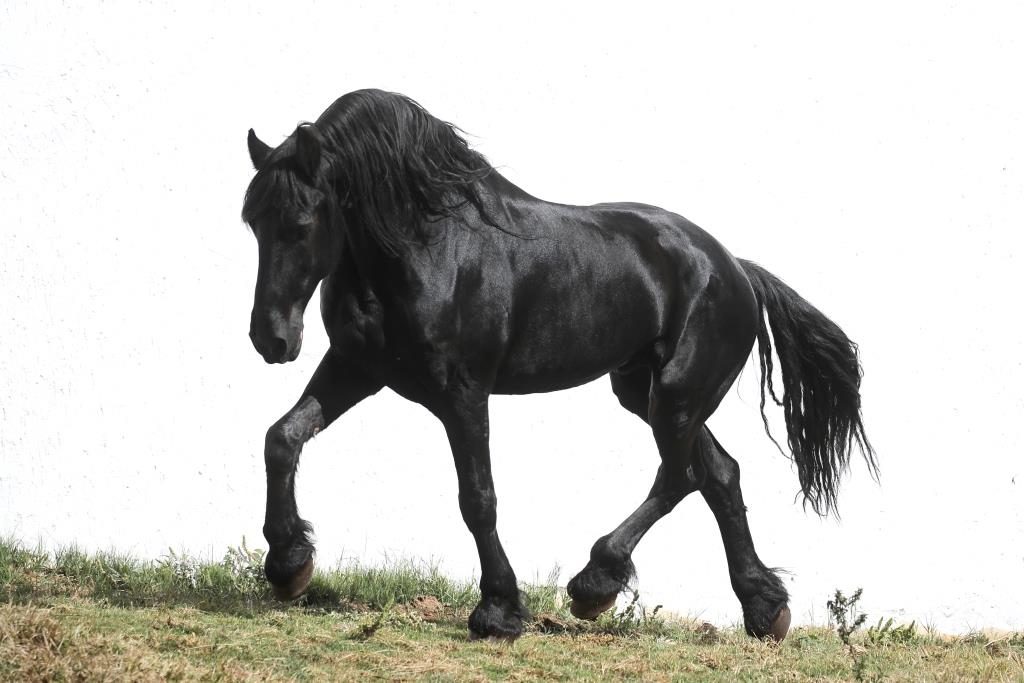 Wierd 409 is a son of the famous Folkert 353 and has been a very successful breeding stallion in the Netherlands.  He was imported by Doorndraai Friesian Stud in 2016.
We currently have 3 offspring by Wierd 409 at Doorndraai.  They are:
At the end of 2020 we plan to attempt a last push to get some mares in foal to this lovely stallion as he is already on the older side.